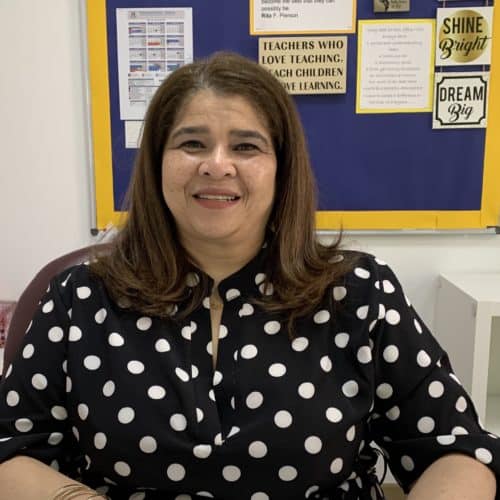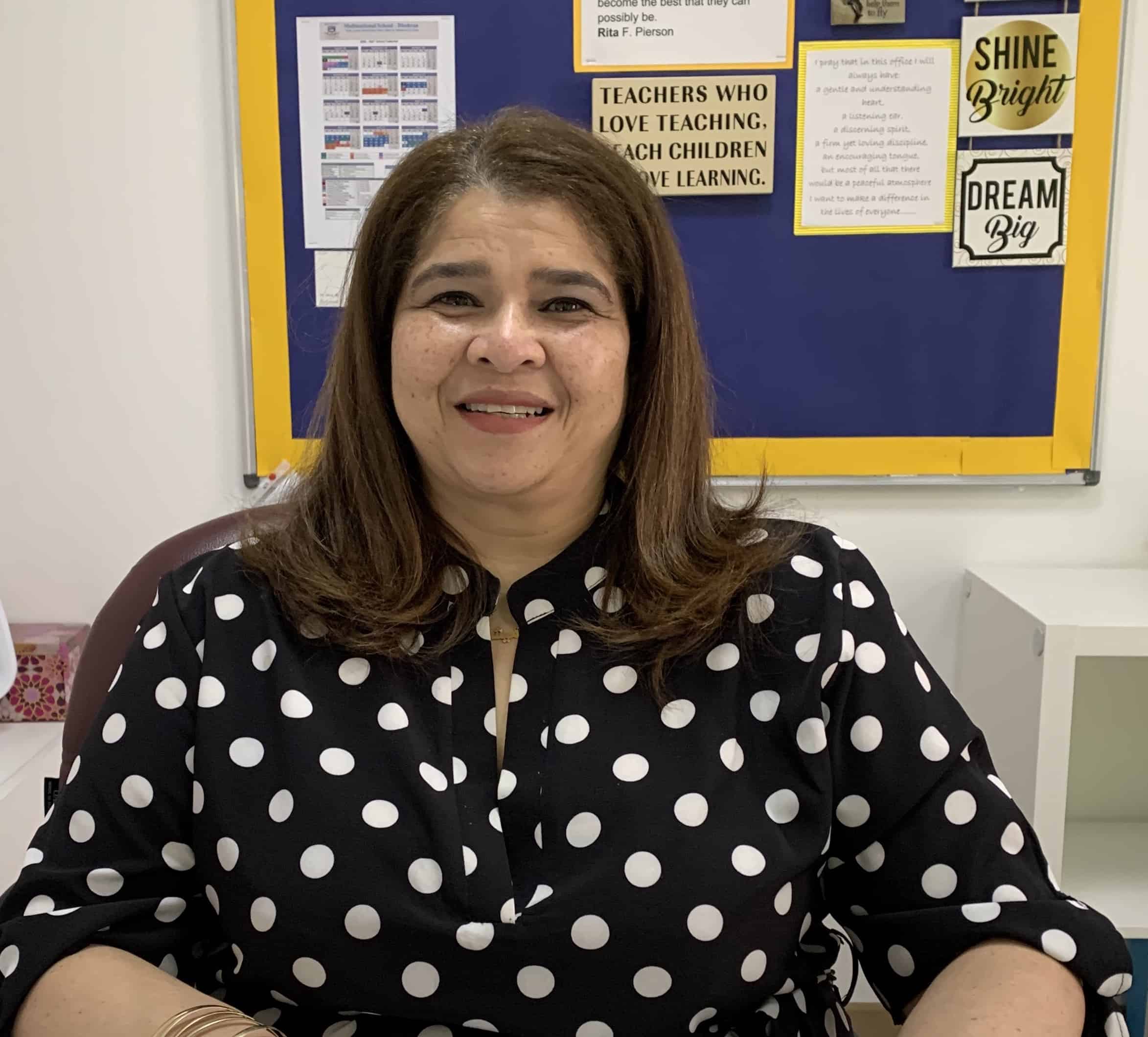 I wish to extend a very warm welcome to the Multinational School Dhahran where we firmly believe that every child matters. A good school is more than just a school, it is a learning community in which students experience positive education, learning how to work together towards a common goal alongside learning the knowledge required to be successful drivers of change for the future. At the heart of every education organisation must be the needs of children in the classroom. We are committed to making sure that children at the Multinational School Dhahran learn and grow in an inclusive environment geared towards helping them thrive to be the best they can be.

Our school motto, 'Distinction in Diversity' ensures an inclusive approach to meeting the needs of all our students who come from a wide and diverse range of countries across the world. We celebrate the achievements of all our students whether big or small and this encourages them to work towards always doing their personal best. This approach supports them in becoming independent and resilient individuals. In our school there is a strong sense of community, of sharing and supporting others and this lies at the centre of a good education and is what our school is about.
We are proud of the growth in our school and this is the result of knowing what really matters in education, and it is to influence and mold the minds of young people to make them the people that we want in our global society for the future. We are working today to create those global citizens who will make the difference in our world for the future.
Every parent wants the best for their child and so do we. This is measured through academic excellence, social interaction and through personal challenge. A good school will offer all of those in equal measure and what we aim for at the Multinational School Dhahran. In the world that we live in we have to know that those soft skills of teamwork, leadership and communication make the difference that will separate the best from the most amazing and at the Multinational School Dhahran we are about creating the most amazing. I look forward to welcoming your child to our school and engaging with you.