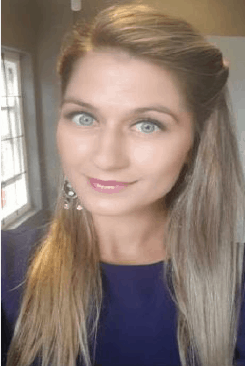 Hi, I am teacher Daphné van Huyssteen, soon to be joining the prestigious team of Multinational School in Dhahran. The excitement of soon joining the team is overwhelming and I cannot wait to meet all my new learners! I am looking forward to plenty of fun and learning.
The Personal Me
Born and bred for teaching, I come from a family where both parents were educators. I am a fun person, an extrovert by heart and very keen on experiencing new things, forever being a student of life.
The Teacher Me
I am in love with my job, I think it is the most fascinating and rewarding occupation. And I can rave about my learners for hours. My favourite part of teaching is getting to know my students. I have a habit of overloading my phone with screenshots of various scholastic activities.
The Future Me
My goal as a teacher is to engrave positivity and curiosity for learning in every learner that crosses my path. My dream is to teach in as many countries as possible. I hope to open my own school one day.