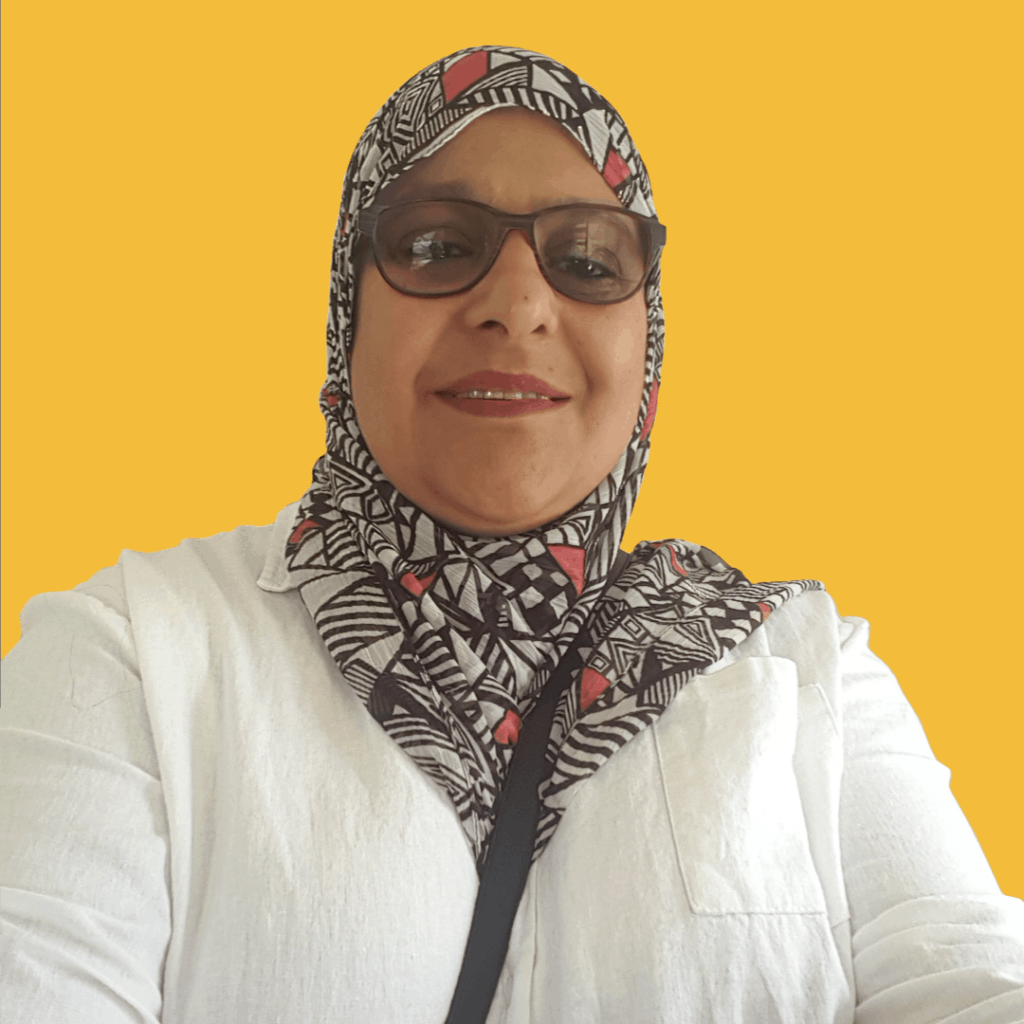 I am very much looking forward to joining the team at the Multinational School Dhahran. It is an exciting time for me and I am rearing to go and to giving my best to this new journey.
I was born in New Zealand and have done all my studies and work here.
I have been in the Special Needs Sector for 23 years and have a passion for teaching students and brining out the best in them.
I am naturally a people person and a communicator who is considerate to the needs of others. I like to foster positive and effective relationships with the people I am around as I am a friendly, supportive and cooperative team member.
Some of the things I enjoy outside of my work are cooking, exploring different foods and cultures. I enjoy being with family and friends and entertaining. Reading and art are my passions too.